Bookkeeping Services in UK 
Bookkeeping is the process through which you can keep a record of your financial transactions. We can help you in this in a professional way so you can keep focusing on your business without any worries. We check your transactions every month to ensure the classification is under the international financial reporting standards. Our expertise in bookkeeping service can be helpful for companies to make accounting records up to date so that books are always readily available for filing and planning.
What we can help you with:
Posting of Sales invoices on the software
Posting of Purchase invoices on the software
Bank posting which includes

Matching of bank receipts with sales invoices
Matching of bank payments with purchase invoices
Allocation of expenses/income for unmatched transactions directly from the bank.
Bank reconciliation

Posting of credit card transactions
Posting of petty cash expenses
Posting of personally paid expenses
*Pricing does not include bookkeeping software
VAT Return Services in UK
A VAT return is a form that a company must file with HMRC, usually every three months. A complete VAT return shows either money owed to HMRC or whether a company is due a refund. Once a business conduct sale of more than £85,000 then they must have to registered for VAT. Companies can also register for VAT voluntarily below this threshold. The VAT return shows the details of your output VAT (the VAT you charged on sales) and input VAT (the VAT you have paid and can reclaim). If the input VAT exceeds from output VAT, then HMRC will repay you the difference.
The VAT is charged on income and recovered from expenses. Our Bookkeeping expertise will collect sales and purchase information and will do all the calculations for you. We will keep your bookkeeping records up to date that will help you to know the company's VAT position.
We can help you with:
Prepare VAT Returns
Account VAT Returns accurately in your books
File VAT returns
Fully MTD compliant
VAT Returns – Starting at £15 per month
Makes running my business possible – I do not need to worry about my accounts or bookkeeping needs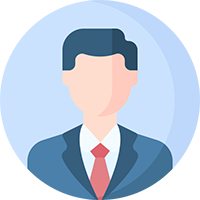 Was looking for a good affordable accountant. Team at Account-ease are wonderful and very helpful.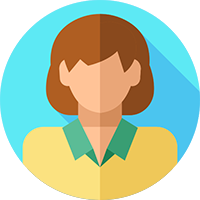 It has been a stressful year. Had to submit my tax return. Got in touch with Account-Ease and they got this done very quickly.
I work 10 hours day work shift and have limited time to check on my tax filing. Contacted Account-Ease, now me and a few of my colleagues have employed their services and they have been good.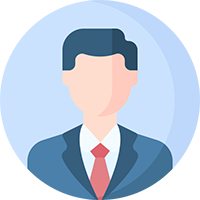 As a small business we needed a good bookkeeper and accountant. We got in touch and now all my accounting and bookkeeping is being managed as I wanted.