If you selected any of our packages we offer FREE Company Formation
If you want us to set-up a Company for you click below
Makes running my business possible – I do not need to worry about my accounts or bookkeeping needs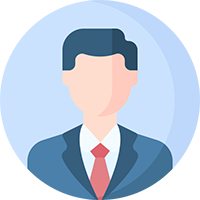 Was looking for a good affordable accountant. Team at Account-ease are wonderful and very helpful.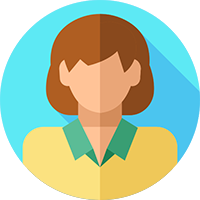 It has been a stressful year. Had to submit my tax return. Got in touch with Account-Ease and they got this done very quickly.
I work 10 hours day work shift and have limited time to check on my tax filing. Contacted Account-Ease, now me and a few of my colleagues have employed their services and they have been good.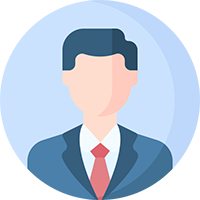 As a small business we needed a good bookkeeper and accountant. We got in touch and now all my accounting and bookkeeping is being managed as I wanted.