What is Research & Development Tax Relief?
---
Research and Development (R&D) tax relief is awarded to businesses that invest in innovation. This innovation can be in the form of developing new systems, processes, products, materials, devices, or any changes to the way your business works.
The chances are your business is doing R&D without even realizing it – it's not just for people in white lab coats!
Our team are experts in R&D legislation. We will determine if your activities are eligible for tax relief and if so, we'll get you the best possible return.
Research & Development Tax Credits
Have you developed or improved a product, process or service?

Have you tried something new or pushed new boundaries in your industry?

Have you identified an issue in your sector and made efforts to overcome it?

Have you improved, exceeded or modified the industry standards?

Have you been forced to make changes due to compliance, legislation, regulations or industry standards?

Have you undertaken projects which are out of the normal confines expected in your field?

Have you created/instructed a system, process, software or method to compliment your day to day operation?
Makes running my business possible – I do not need to worry about my accounts or bookkeeping needs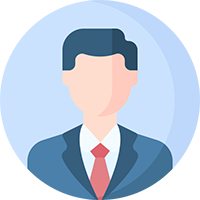 Was looking for a good affordable accountant. Team at Account-ease are wonderful and very helpful.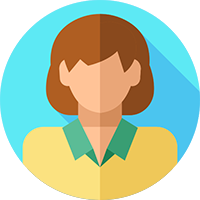 It has been a stressful year. Had to submit my tax return. Got in touch with Account-Ease and they got this done very quickly.
I work 10 hours day work shift and have limited time to check on my tax filing. Contacted Account-Ease, now me and a few of my colleagues have employed their services and they have been good.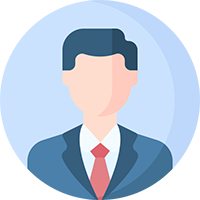 As a small business we needed a good bookkeeper and accountant. We got in touch and now all my accounting and bookkeeping is being managed as I wanted.