Self-Assessment Tax Return in UK
Self-Assessments in UK can strike fear into freelancers, contractors and company directors alike. Once the new tax year starts, it's only a matter of time before you have to dig out all those old invoices and expenses, dust off those ancient bank statements and tell HMRC how much money you owe them.
For veterans, completing a Self-Assessment tax return in UK is part of the financial furniture. For first-timers, though, it can be daunting. It's important to know exactly what's required long before the first time you need to file, as you'll need to keep certain records and get in touch with your accountant to get certain forms.
To help out first-timers (or just those who need to brush up on their tax return skills) we've put together a dead simple 5-step guide to completing your Self Assessment.
5-step guide to completing your Self Assessment.
Makes running my business possible – I do not need to worry about my accounts or bookkeeping needs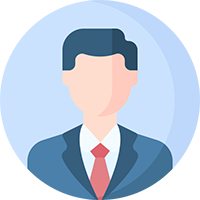 Was looking for a good affordable accountant. Team at Account-ease are wonderful and very helpful.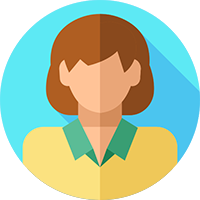 It has been a stressful year. Had to submit my tax return. Got in touch with Account-Ease and they got this done very quickly.
I work 10 hours day work shift and have limited time to check on my tax filing. Contacted Account-Ease, now me and a few of my colleagues have employed their services and they have been good.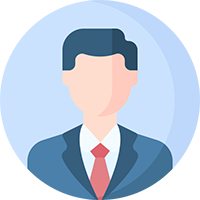 As a small business we needed a good bookkeeper and accountant. We got in touch and now all my accounting and bookkeeping is being managed as I wanted.