Small Businesses Services
Companies are bound to submit a corporation tax return (CT600) to HMRC once a year within the duration of 12 months after completion of their accounting year. In case of failing a submission of return, companies can be penalized through fines and penalties. Therefore, all UK companies must fulfil this statutory obligation even if they made losses or doesn't owe any corporation tax liability. The return has to be submitted in a specific format and it can be difficult without the help of  Qualified Accountants in UK.
You get your own accountant and bookkeeper or a team depending on the size of your business. They will get to know your business and offer you the best advice to process your work. We are trusted with over clients across the UK and we help them with their compliance work and provide them with tax and business consultancy
Helpful Guide by Account Ease
How to manage your Accounts as a Small Business
Cloud Based Accounting Software
Annual Statutory Accounts
Dedicated Qualified Accountant
Unlimited Telephone Support

Payroll and VAT Registration
Revenue less than £50,000
From Additional £10 per month
From Additional £30 per month
Revenue less than £200,000
From Additional £10 per month
From Additional £100 per month

From Additional £10 per month
From Additional £120 per month
Makes running my business possible – I do not need to worry about my accounts or bookkeeping needs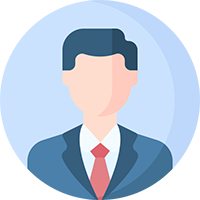 Was looking for a good affordable accountant. Team at Account-ease are wonderful and very helpful.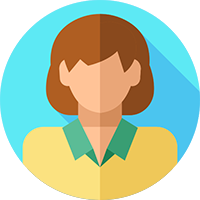 It has been a stressful year. Had to submit my tax return. Got in touch with Account-Ease and they got this done very quickly.
I work 10 hours day work shift and have limited time to check on my tax filing. Contacted Account-Ease, now me and a few of my colleagues have employed their services and they have been good.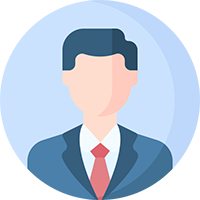 As a small business we needed a good bookkeeper and accountant. We got in touch and now all my accounting and bookkeeping is being managed as I wanted.