Life moves fast for start ups and freelancers. Whether you are a limited company, sole trader, partnership or becoming a small business. We have a package for you.
At Account-Ease we bring the ease in accounting to you. We take all your accounting, taxation and bookkeeping matters off your mind. We work with a lot of companies like yourself and invest huge amounts of our tine delivering what you require at a competitive price point. Having a good accounting team on your side helps you what is important – Growth!!!
We will offer you a completely bespoke service to meet your precise needs, including:
We will help you minimize your tax liabilities by helping you structure your business so you keep more of what you make.
Why Pay more?
we will take less than the amount to prepare your accounts and filing them so you can avoid payment deadlines and penalties.
Efficiency
We have fixed fees for every add on service so you do not have to face any hidden costs, everything will be in front of you transparent.
It will be fixed
Review Our Packages in Additional Services
Makes running my business possible – I do not need to worry about my accounts or bookkeeping needs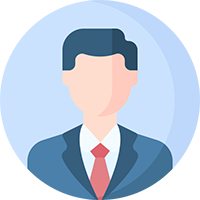 Was looking for a good affordable accountant. Team at Account-ease are wonderful and very helpful.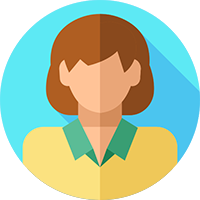 It has been a stressful year. Had to submit my tax return. Got in touch with Account-Ease and they got this done very quickly.
I work 10 hours day work shift and have limited time to check on my tax filing. Contacted Account-Ease, now me and a few of my colleagues have employed their services and they have been good.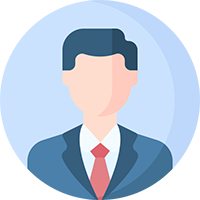 As a small business we needed a good bookkeeper and accountant. We got in touch and now all my accounting and bookkeeping is being managed as I wanted.