Contractor Accountants in UK
Whether you are an electrical contractor, building contractor, finance contractor, IT contractor, consultant, health and safety consultant, SME consultant or general contractor or consultant we have the Contractor Accountants in UK and Contractor Accounting Package for you,
Whether you are contracting long term or on a short-term basis, Account-Ease can make life simple for you by helping you with your accountancy and tax requirements.
Every Contractor has different accounting requirements. You need a package that addresses that. We offer comprehensive packages along with a selection of optional products and services, so everything is tailor made for you.
Check out our helpful guide to get you started
Limited vs Umbrella Company
Cloud Based Accounting Software
Annual Statutory Accounts
Dedicated Qualified Accountant
Unlimited Telephone Support

Payroll and VAT Registration
Revenue less than £50,000
From Additional £10 per month
From Additional £30 per month
Revenue less than £200,000
From Additional £10 per month

From Additional £100 per month

From Additional £10 per month
From Additional £120 per month
Same day response service under our client service guarantee
Your own dedicated accountant
Unlimited support via face-to-face meetings, emails, telephone and Skype video-conferencing
Friendly, proactive and experienced team.
Makes running my business possible – I do not need to worry about my accounts or bookkeeping needs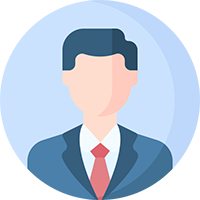 Was looking for a good affordable accountant. Team at Account-ease are wonderful and very helpful.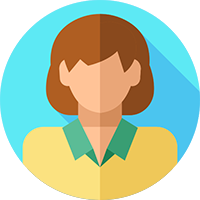 It has been a stressful year. Had to submit my tax return. Got in touch with Account-Ease and they got this done very quickly.
I work 10 hours day work shift and have limited time to check on my tax filing. Contacted Account-Ease, now me and a few of my colleagues have employed their services and they have been good.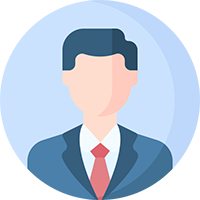 As a small business we needed a good bookkeeper and accountant. We got in touch and now all my accounting and bookkeeping is being managed as I wanted.